Book your retreat with us and join our mission!
When you book your retreats with us, you not only embark on a transformative journey but also contribute to making a difference. A percentage of the proceeds from your booking will be dedicated to our noble cause of feeding people in need. Together, let's create lasting impact and inspire positive change. Secure your retreat now and be part of something meaningful.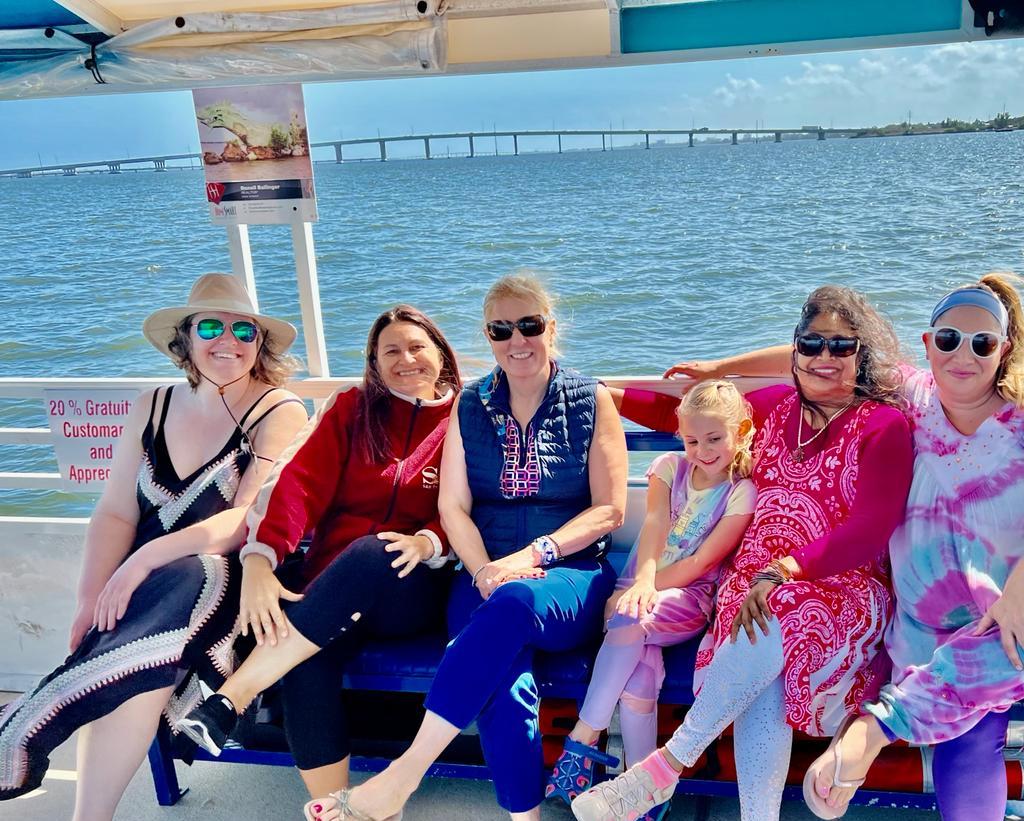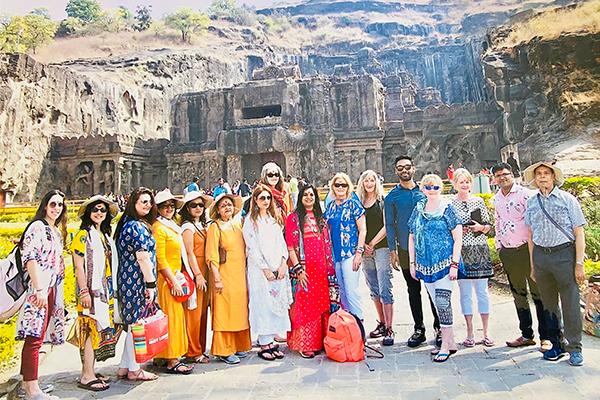 BOOK YOUR RETREAT
Embrace the incredible potential within yourself and open the door to a truly extraordinary experience. Awaken to the boundless wonders that await as you deepen your connection to your true self. Take the first step towards an awe-inspiring journey unlike any other.
Re-Discover Yourself, and Learn How to Heal self and Others
This retreat offers a unique opportunity to re-connect with your authentic self, learn powerful techniques to heal both yourself and others, and cultivate a deep sense of inner peace and purpose.
Join us on this transformative journey and make a positive impact on the lives of others through your participation. A percentage of the proceeds is going to our feeding people mission.
Choose from 5 days or 2 days!
---
Ft. Lauderdale
October 26th – 30th 2022
---
Join us for an immersive retreat in the serene coastal city of Ft. Lauderdale, where you'll embark on a transformative journey of self-discovery, healing, and empowerment.
Delray Beach
November 26th – 30th 2022
---
Join us in the captivating surroundings of Delray Beach as we guide you through a transformative experience that will awaken your true potential and help you uncover a deeper sense of purpose and fulfillment.
Orlando
January 25th – 29th 2023
---
Join us in tranquil city of Orlando for an unforgettable experience that will ignite personal transformation, leading to a deeper understanding of yourself, profound healing, and the empowerment to embrace your true potential.
---
Other Retreats
---
India Retreat
Love is the Foundation
---
We'll release our past lives, clear past traumas, and open up a new channel for love. And then, once we've cleared all that up, we'll get down to business — helping you shift into something bigger and better than what you are right now.
Arizona Retreat
The New Beginnings
---
Join us on a retreat of a lifetime? Sedona has long been known as a spiritual power center because of the vortexes of subtle energy. Sedona is a perfect place for the spiritual enrichment of the body and the soul.
Egypt Retreat
Connection to Your Higher Self
---
Do you want to heal, rediscover yourself and learn new You and be the new You? Do you want to take a wellness trip to relieve your stress from the mundane life? I do believe that it's time for another adventure.
The following are real-life stories and feedback!
---
"The Egypt trip with Bhavna Srivastava of Bhavna's Wellness Group was a spiritual trip that was life changing!!I loved seeing ancient Egypt, the pyramids, tombs and the Egyptian Museum with an amazing tour guide. My favorite part of the trip was the powerful meditations that Bhavna lead in various spiritual places as well as during the full moon on a cruise down the Nile River. I learned so much about ancient Egypt, but I also learned a lot about myself and healing my soul thanks to Bhavna. She is a very powerful healer for love and peace in the world. I am so blessed to have gone on this trip to Egypt with her.

Thank you so very much!!I highly recommend this spiritual trip with Bhavna!"

— Nancy J., Egypt Retreat
---