CEO/Founder of
Bhavna's Wellness Group and Saving People Org.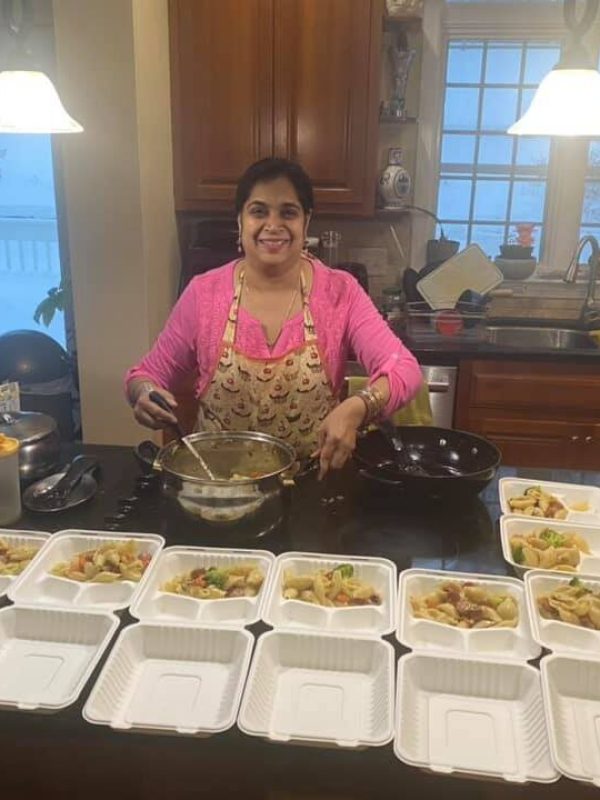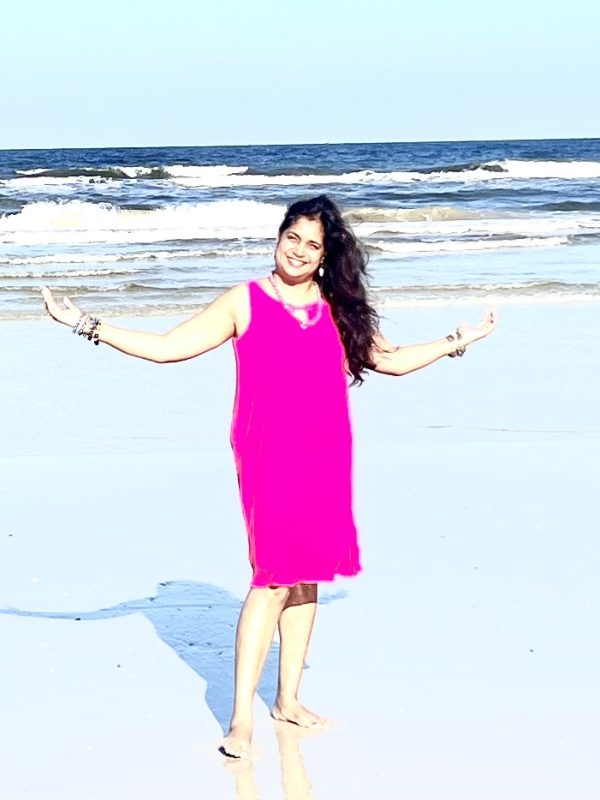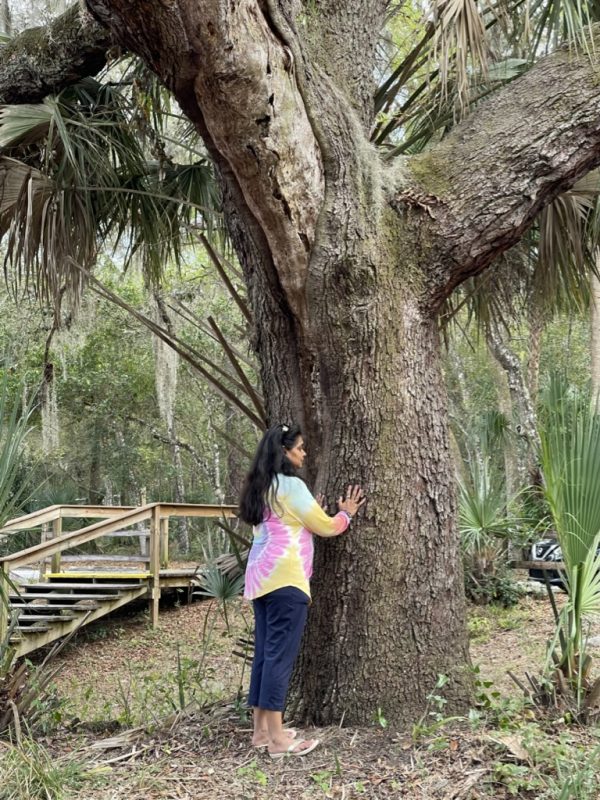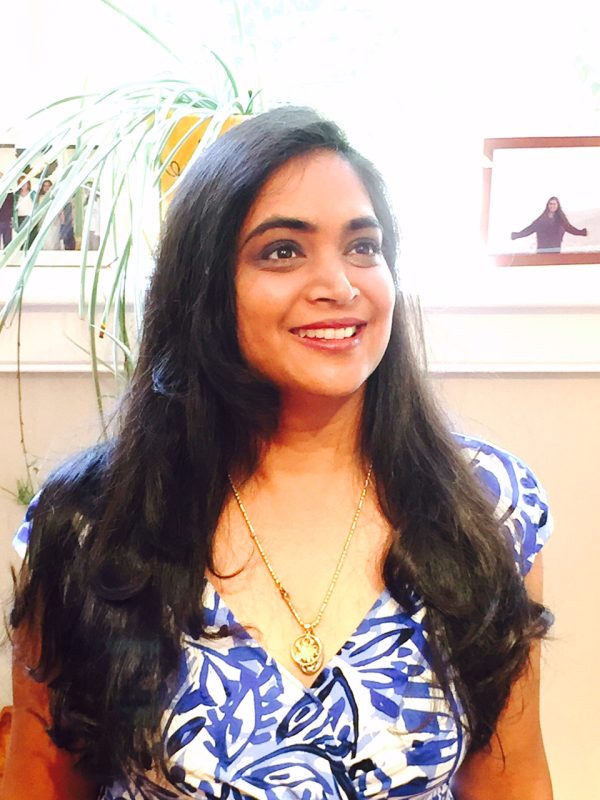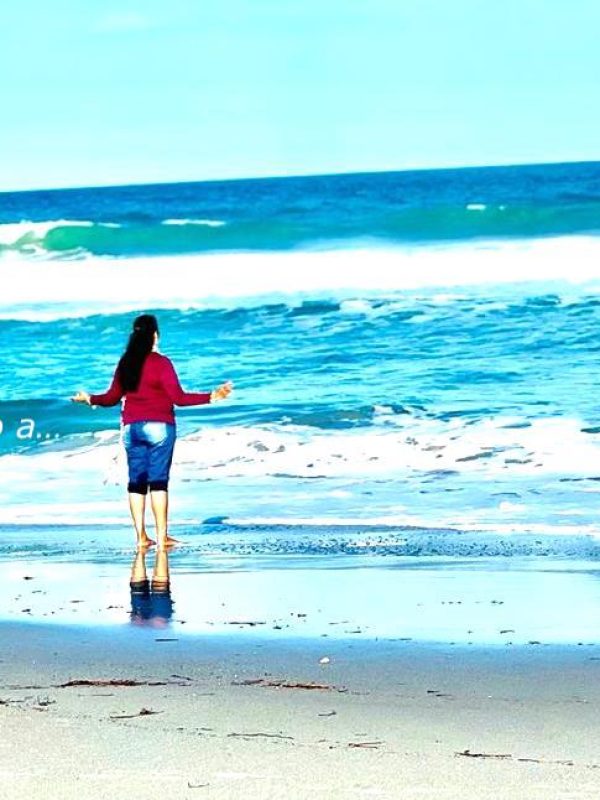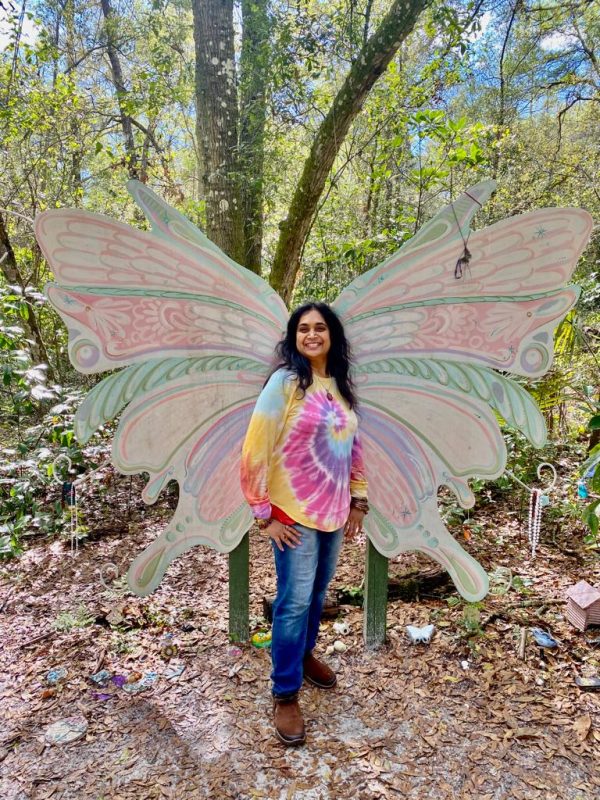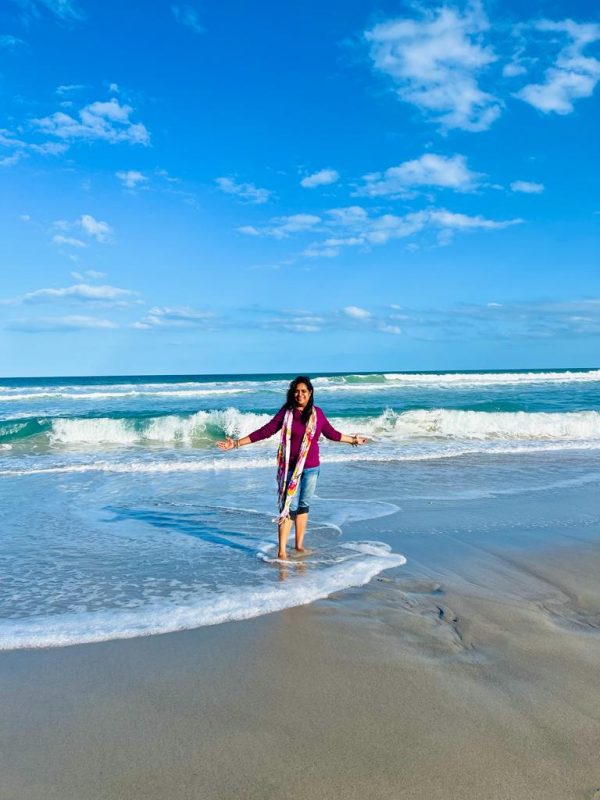 Hi, I'm Bhavna Srivastava!
I am a Global Spiritual Guru, Philanthropist, Reiki Grand Master Teacher, Trainer, and International Speaker, as well as a Best-selling author. My purpose in life is centered around uplifting humanity and igniting positive change in the world.
As the founder of Bhavna's Wellness Group and SavingPeople.Org, I have dedicated my life to being a beacon of love and peace, and to make a tangible difference in the lives of people in need. Through various initiatives such as feeding programs, donations, and support to shelters, we strive to bring comfort and nourishment to those who require it the most.
My heart resonates with the homeless and those seeking refuge in shelters. We actively engage in efforts to provide meals, essential supplies, and donations to uplift their spirits and offer hope for a brighter tomorrow.
I firmly believe that love is the driving force behind creating a better world. By actively spreading love and peace in tangible, impactful ways, we can collectively elevate the vibrational frequency of our planet. Together, let's make a lasting difference and extend love to those who need it the most.
Join me on this beautiful journey of compassion, empowerment, and transforming lives!