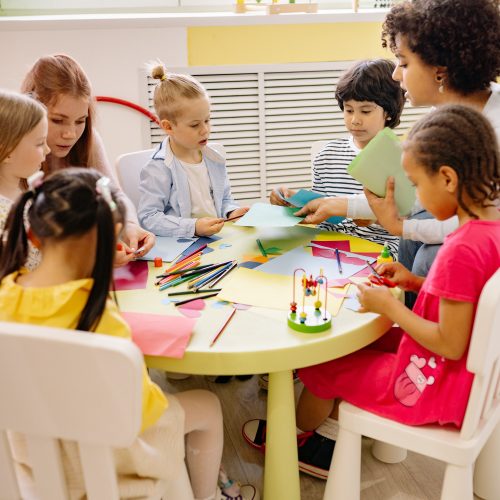 Empower individuals with mental resilience, physical vitality, and spiritual fulfillment through our holistic approach to well-being. Explore our three core pillars, all dedicated to Helping People. Our Mental Health support is rooted in healing and understanding, while Body offers yoga, sports connections, and immersive retreats to promote physical strength and community bonds. In our Spiritual pillar, we nurture the heart and soul, guiding individuals toward purposeful lives. Join us on a journey that empowers and uplifts those we serve, and together, let's create a more balanced and fulfilling world.
The Way to Happiness: A Common Sense Guide To Better Living
In today's world, young people face an unprecedented number of challenges. From social media pressures to academic stress, navigating the complexities of adolescence and early adulthood can be daunting. In light of these challenges, it is more important than ever to empower children, youth, and young adults with the tools they need to succeed. One powerful resource for achieving this goal is The Way to Happiness booklet.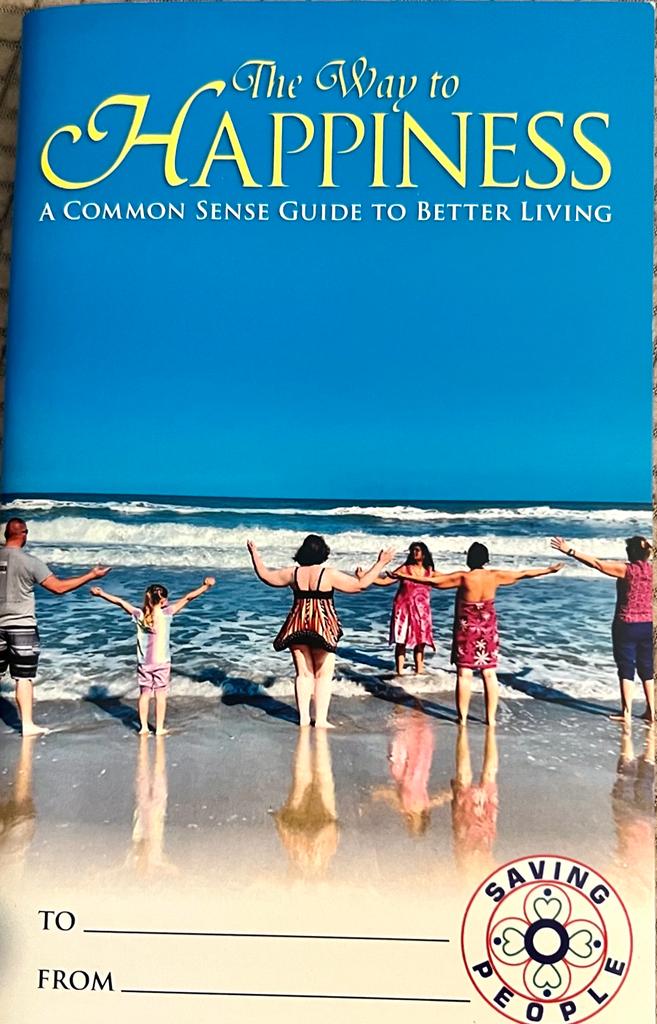 The Way to Happiness is particularly useful for empowering young people. Its clear, concise language and practical advice make it accessible and relevant for people of all ages. The booklet covers a range of topics, including:
The importance of setting goals and working hard to achieve them
The value of treating others with respect and kindness
The benefits of taking responsibility for one's actions
The importance of maintaining good health and hygiene
The value of education and lifelong learning
By providing young people with these essential tools, The Way to Happiness booklet empowers them to take control of their lives and build a positive future for themselves. We are open to working with schools and corporations to promote The Way to Happiness and educate young people on its principles. We believe that every child deserves access to this valuable resource, and we are committed to making it available to as many young people as possible.
To join our mission and support our work, please consider making a donation. For just $24 plus shipping, you can purchase 12 booklets to share with the young people in your life. And with every donation, you'll be helping to support our efforts to save lives and empower young people.
Together, we can make a difference in the lives of young people and build a brighter future for all. Thank you for your support!
Donate now, volunteer today, and help us bring hope to those in need.
Join SavingPeople.org in our feeding mission and be the change our community deserves. Together, we can end hunger and build a brighter future for all.