LIVE YOUR LIFE WITH LOVE!
Book a retreat and help our mission as well! A percentage of the proceeds is going to our feeding people mission. Choose from our retreats bellow:
Re-Discover Yourself & Learn How to Heal self & Others
Choose from 5 days or 2 days!
NOW ENROLLING FOR JANUARY 2023 AND March 2023 !!! Seats going fast book now!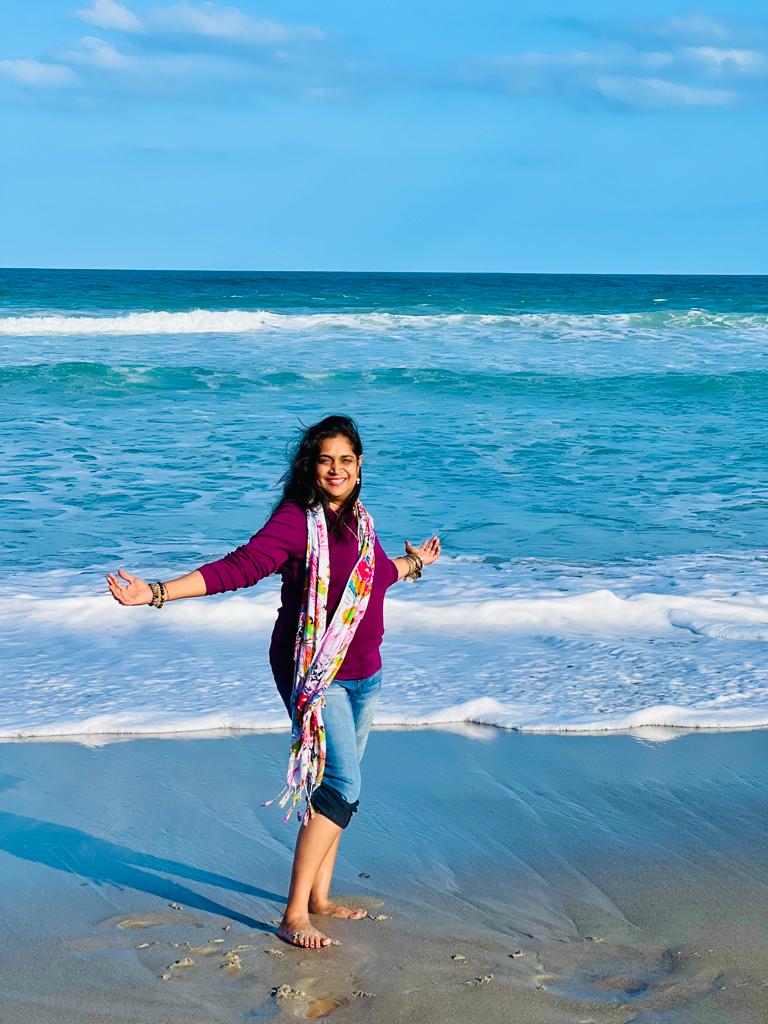 Ft. Lauderdale
October 26th – 30th 2022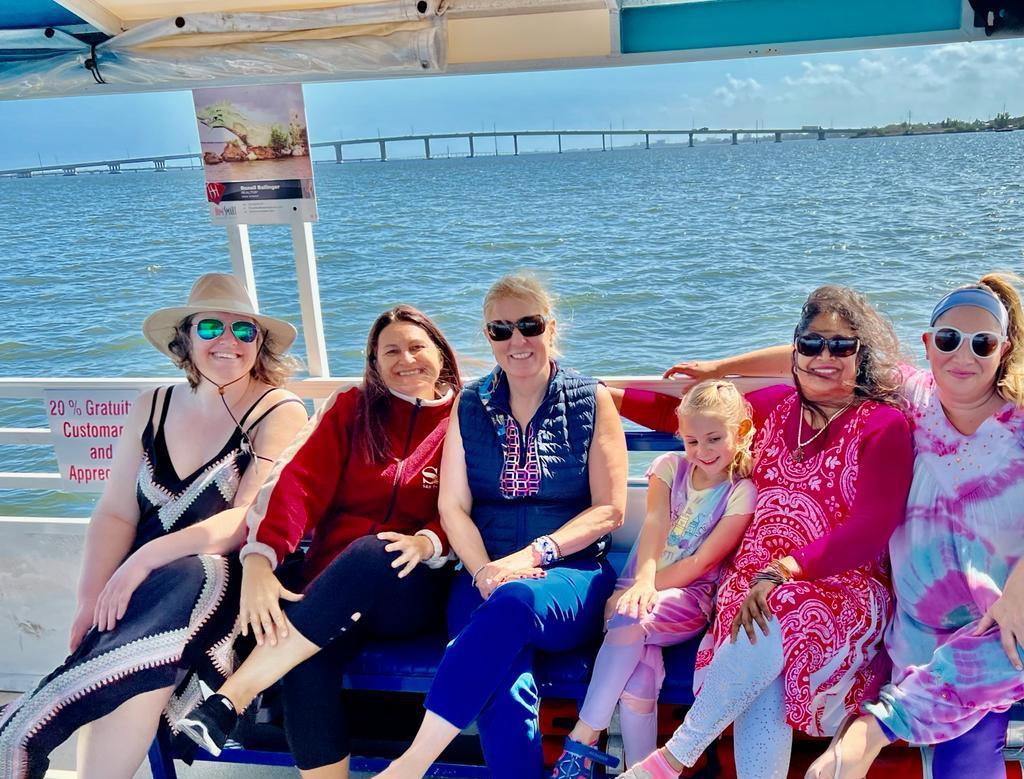 Delray Beach
November 26th – 30th 2022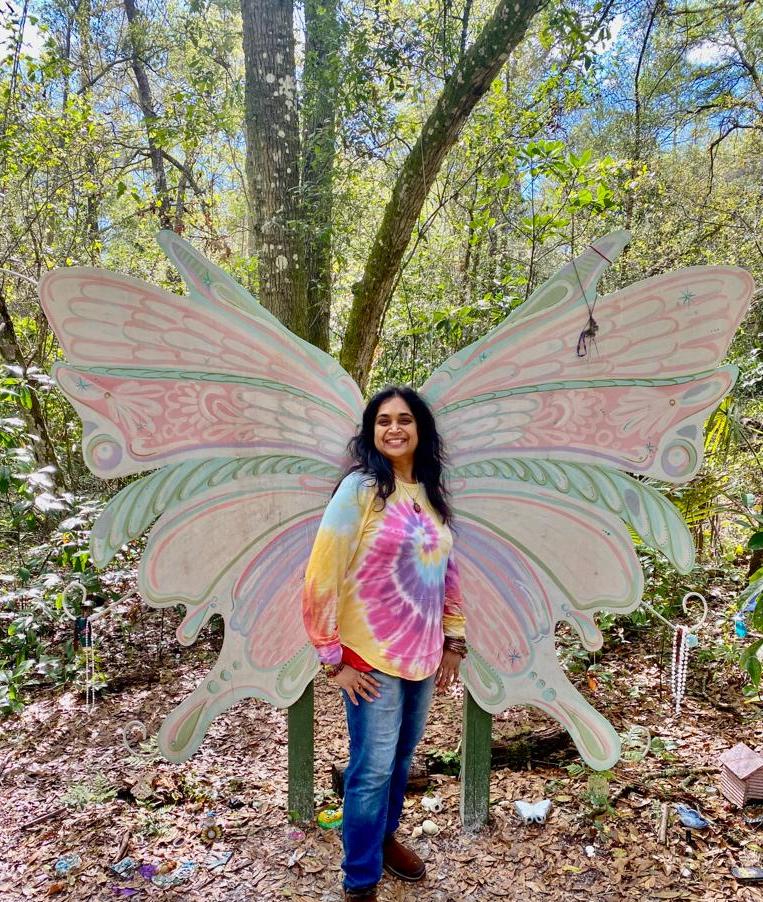 Orlando
January 25th – 29th 2023
Discover Yourself – 2 days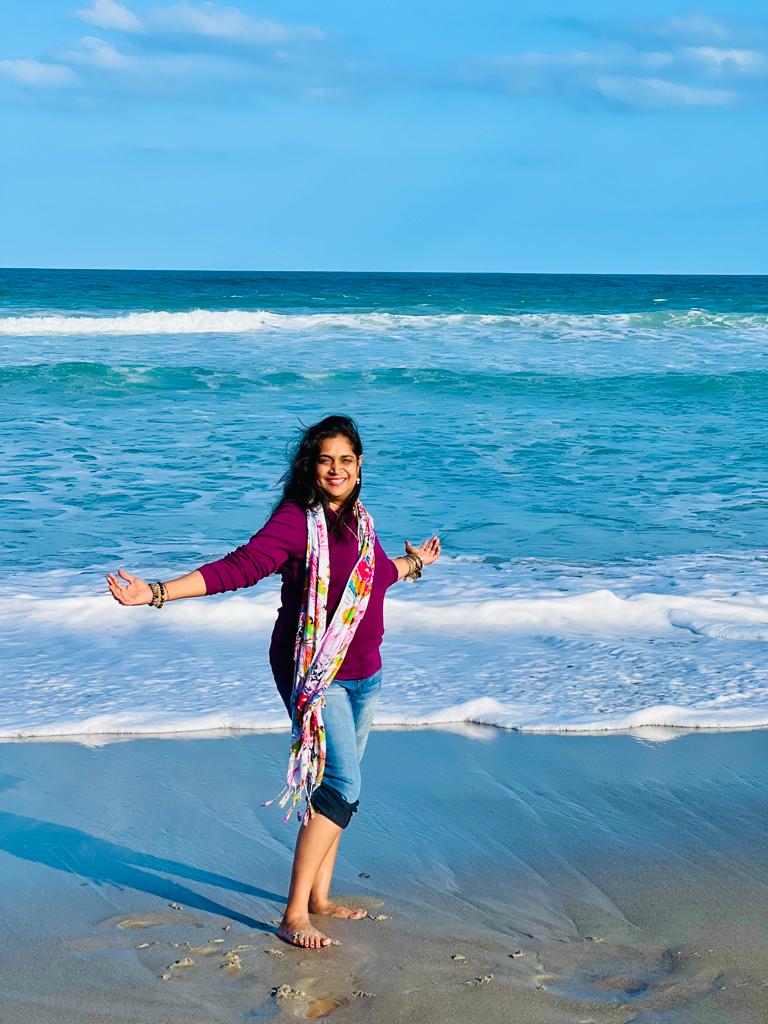 Ft. Lauderdale
October 29th – 30th 2022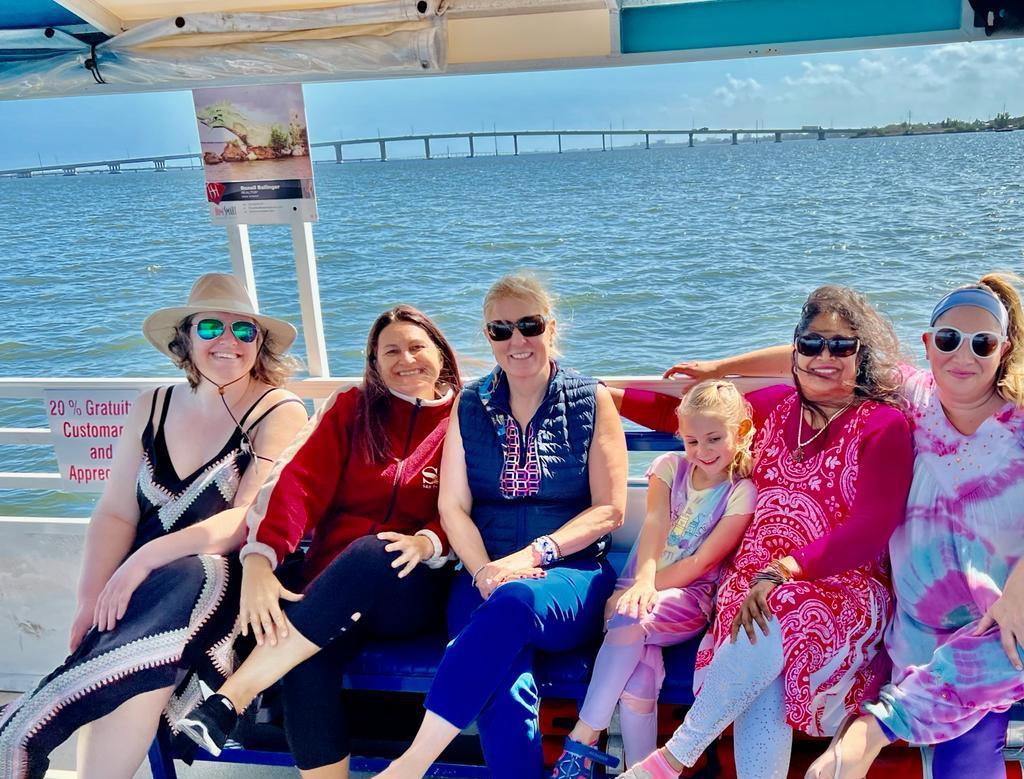 Delray Beach
November 29th -30th 2022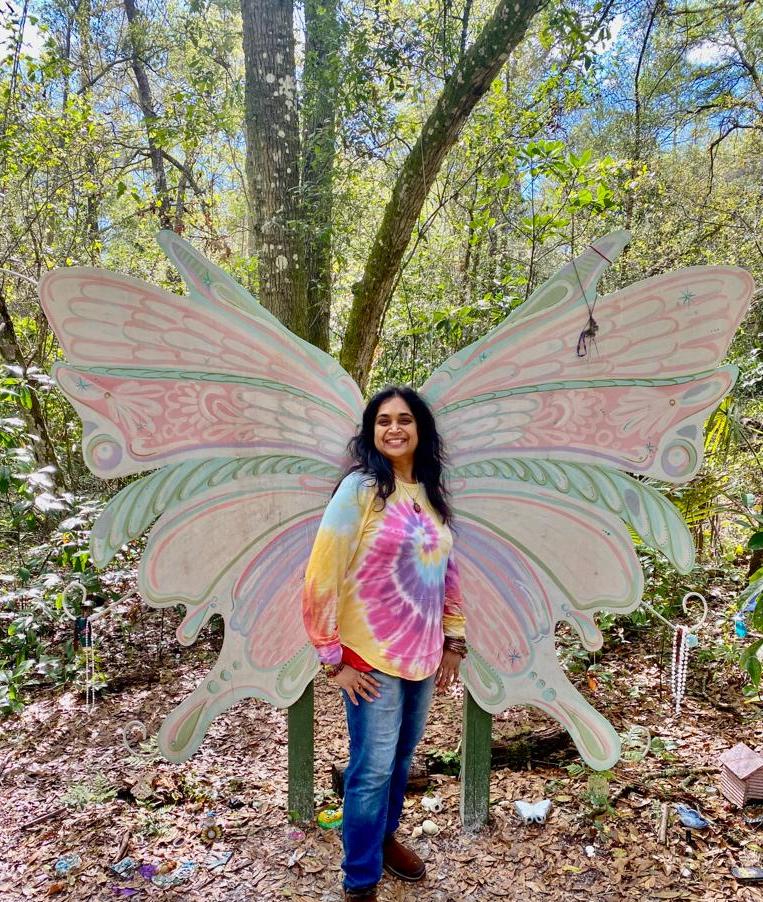 Orlando
January 28th – 29th 2023