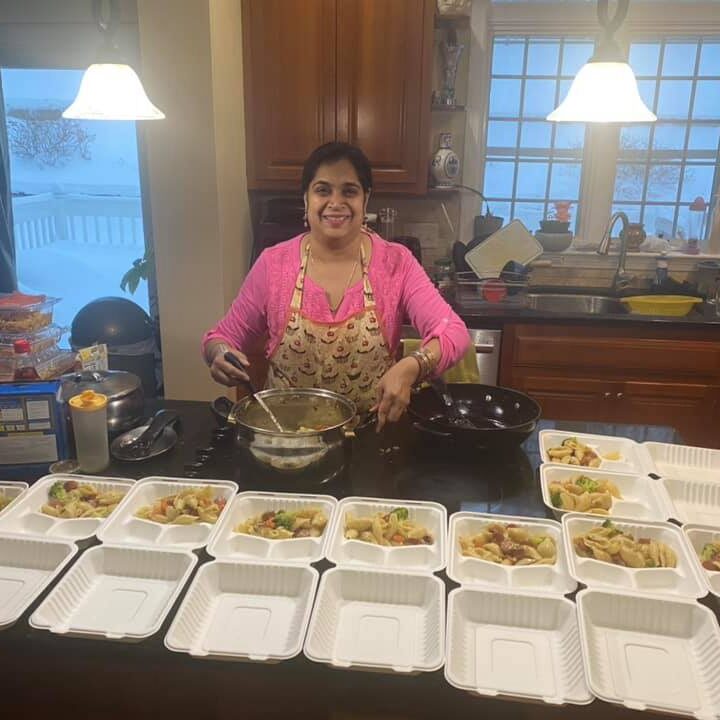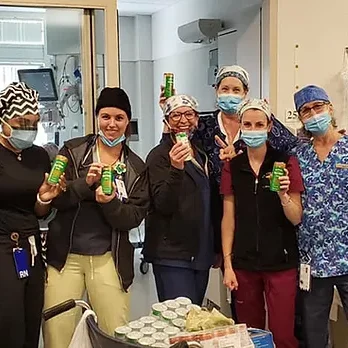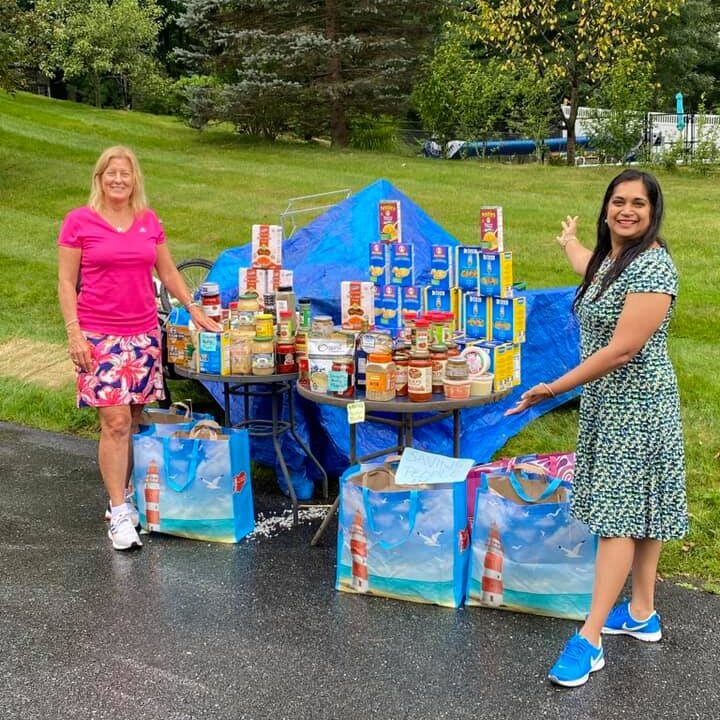 Transforming Lives through our Feeding Mission
At SavingPeople.org, we believe that no one should go hungry. We are a dedicated non-profit organization committed to making a positive impact by addressing the critical issue of food insecurity in our community. Through our unwavering feeding mission, we strive to transform lives and create a future where every individual has access to nutritious meals.
We work tirelessly to ensure that every person, regardless of their circumstances, has access to healthy and sufficient food. By partnering with local communities, volunteers, and businesses, we aim to alleviate hunger and create lasting change.
---
Through our dedicated team and compassionate volunteers, we implement a range of impactful initiatives to combat hunger. These include:
Food Distribution: We collect and distribute nutritious food to individuals and families in need through our network of food banks, community centers, and partner organizations. Our goal is not only to provide immediate relief but also to promote long-term food security.
Community Outreach: We engage with vulnerable communities through outreach programs, conducting awareness campaigns, and offering educational resources on nutrition, budgeting, and healthy eating. By empowering individuals with knowledge, we empower them to make healthier choices for themselves and their families.
Meal Programs: We coordinate meal programs that provide warm and nourishing meals to children, seniors, and individuals experiencing homelessness. These programs serve as a lifeline, offering not only sustenance but also a sense of comfort and hope to those in need.
---
How You Can Help?
Volunteer: Donate your time and skills by becoming a volunteer at our food distribution centers, meal programs, or community events. Your involvement can directly impact the lives of those in need.
Donate: Your financial contributions play a vital role in sustaining our feeding mission. Every donation, no matter the size, helps us provide meals to those who need it most. Consider making a one-time donation or becoming a monthly supporter.
Spread Awareness: Share our mission with your friends, family, and community. Follow us on social media, participate in our events, and help us raise awareness about the issue of food insecurity and the work we do.
Corporate Partnerships: Collaborate with us through corporate sponsorships, cause-related marketing, or employee engagement programs. By partnering with us, your organization can make a lasting impact on the lives of individuals facing hunger.
---
Together, we can create a hunger-free future and transform lives. Join SavingPeople.org in our feeding mission and be a part of a compassionate community that believes in the power of nourishment, compassion, and collective action. Together, let's make a difference one meal at a time.
Donate now, volunteer today, and help us bring hope to those in need. Join SavingPeople.org in our feeding mission and be the change our community deserves. Together, we can end hunger and build a brighter future for all.
Join us in Saving Lives and creating Loving, Peaceful Communities
Whether you choose to volunteer or donate, your contribution will make a meaningful difference in the lives of those we serve.