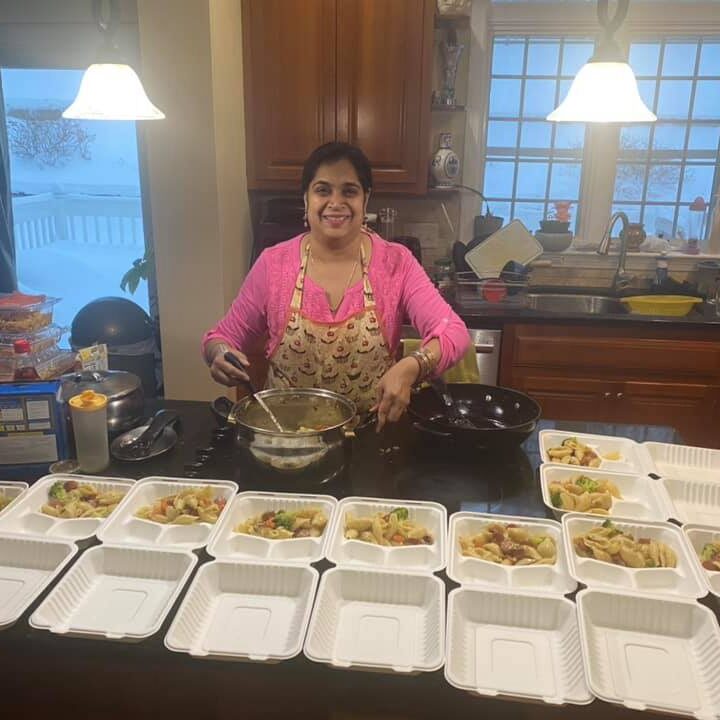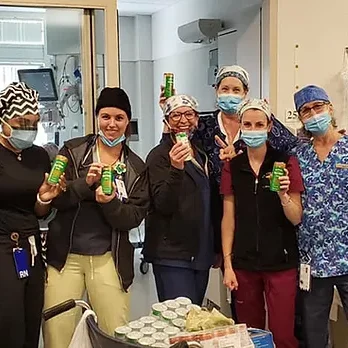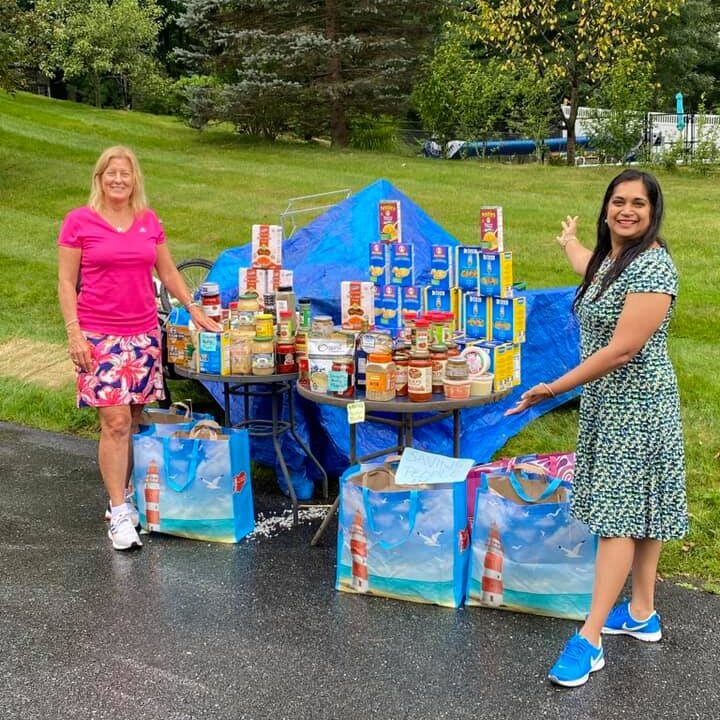 Helping Communities Thrive with Compassionate Support
At SavingPeople.org, we are driven by the belief that every individual deserves access to the essential pillars of life – food, shelter, education, and healthcare. We are a non-profit organization dedicated to empowering communities and transforming lives through compassionate service. Our mission is to provide support, resources, and opportunities for individuals and families to thrive and build a brighter future.
Our mission is rooted in compassion and a commitment to serving those in need. We strive to be a pillar of support for individuals facing adversity, fostering positive change and helping communities flourish. Through collaborative efforts, community engagement, and holistic programs, we aim to uplift individuals and empower them to reach their full potential.
---
How You Can Help?
You can be a part of our mission to serve and uplift communities. Here's how you can get involved:
Volunteer: Join our team of dedicated volunteers and make a direct impact on the lives of individuals in need. Whether it's distributing food, providing mentorship, or assisting with community events, your time and skills can make a difference.
Donate: Your generous contributions enable us to expand our reach and support more individuals and families. Consider making a financial donation or contributing essential items to help meet the basic needs of those we serve.
Spread Awareness: Share our mission and impact with your network. By raising awareness about the challenges faced by vulnerable populations and the work we do, you can inspire others to get involved and support our cause.
Corporate Partnerships: Collaborate with us through corporate sponsorships, workplace giving programs, or cause-related marketing. Together, we can create meaningful change and make a lasting impact on the lives of many.
---
Take action today and become a part of our compassionate movement. Donate now, volunteer your time, and help us strengthen the pillars of life for those in need. Join SavingPeople.org and together, let's empower individuals, transform communities, and build a brighter future for all.
Join us in Saving Lives and creating Loving, Peaceful Communities
Whether you choose to volunteer or donate, your contribution will make a
meaningful difference in the lives of those we serve.