Be a part of Saving People and make a difference!
We started in April 2020 during the peak of the COVID pandemic. We immediately started to support the local community and people all around the world. We provided meals and donations of food, clothing, shelter to various local, national and international organizations as well as mental and emotional support to seniors, parents, young adults, students and teachers.
About us
Saving People visionary Bhavna was asked by God to create this organization to bring communities and families together to make world a more Peaceful, happier & loving place. Join us in this mission and serve to be one. A place where there is equality, food, shelter, clothing, happiness, love & peace for all.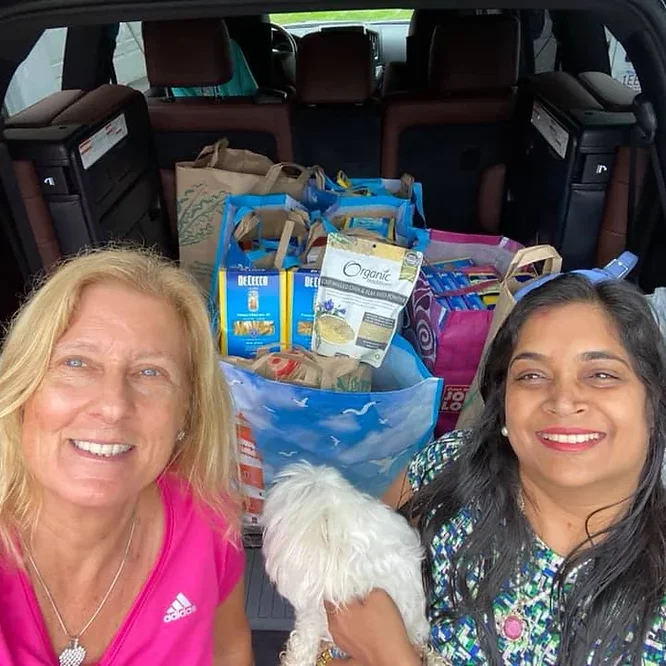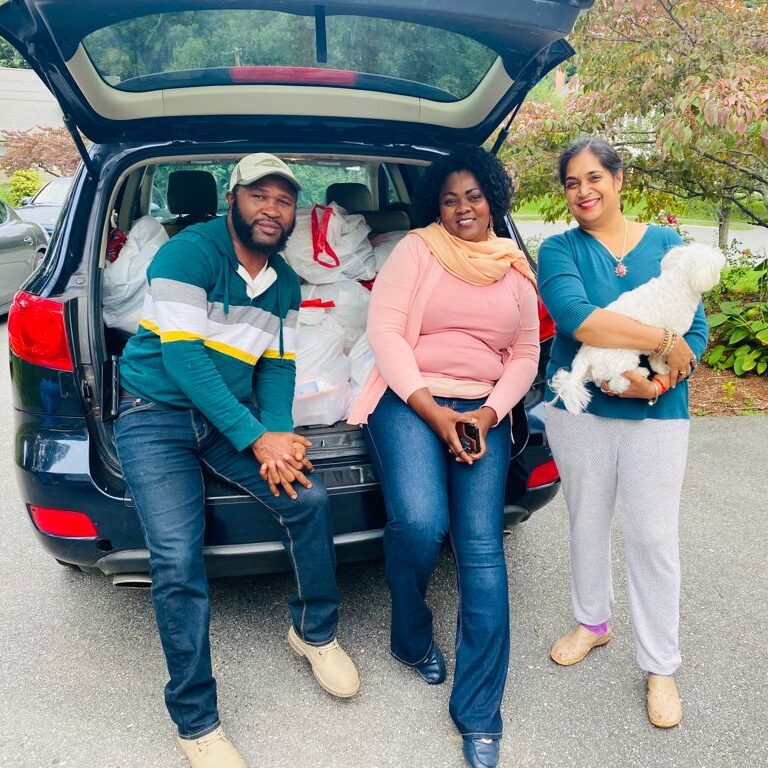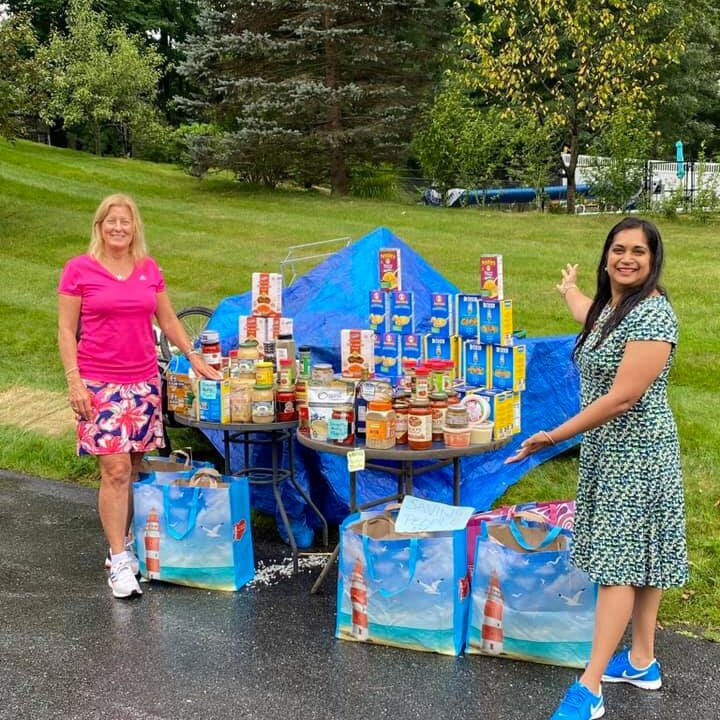 Our Work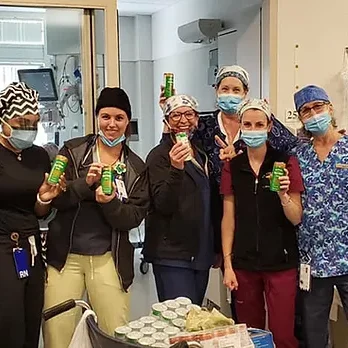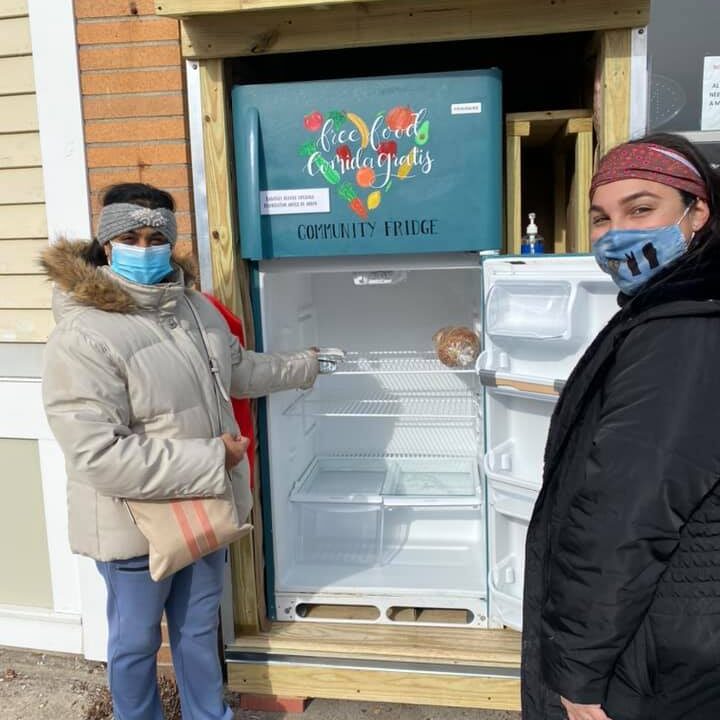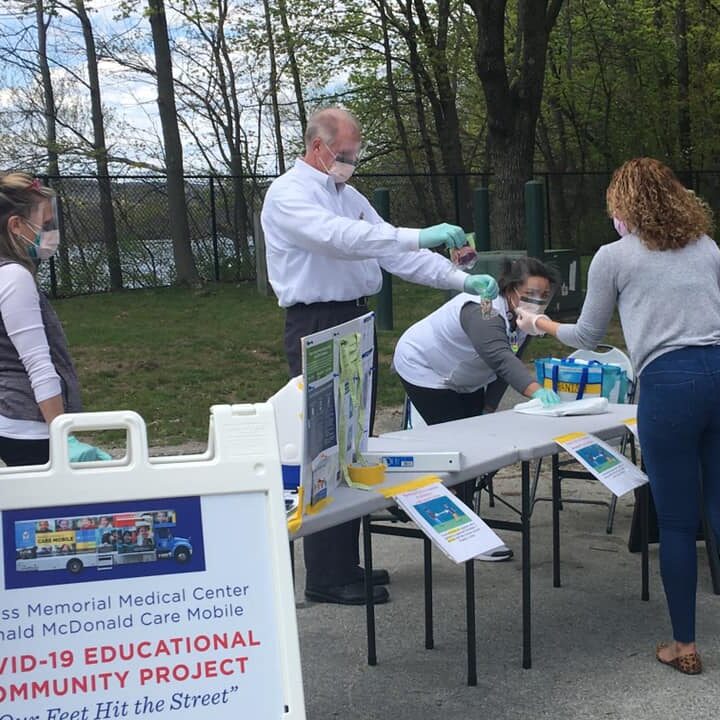 -We have provided meals to families who lost jobs.
-We have provided meals to shelter in Malboro, MA and meals daily from Mon – Thu, Jan – June 2021.
-We helped the Mustard Seeds organization feed 480 people in Worcester MA.
-We provided masks and fabrics to UMas Memorial in Worcester MA.
---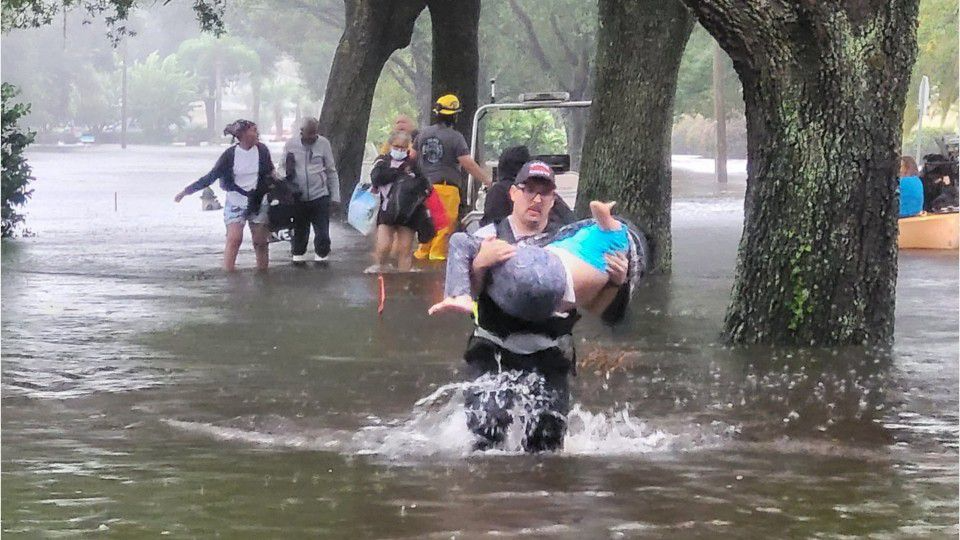 We are now helping support victims of Hurricane Ian.
Our organization is actively involved in supporting the victims of Hurricane Ian. We're providing essential resources, shelter, and assistance to those in need. Your help and support can bring comfort and relief to those affected during this challenging time.
---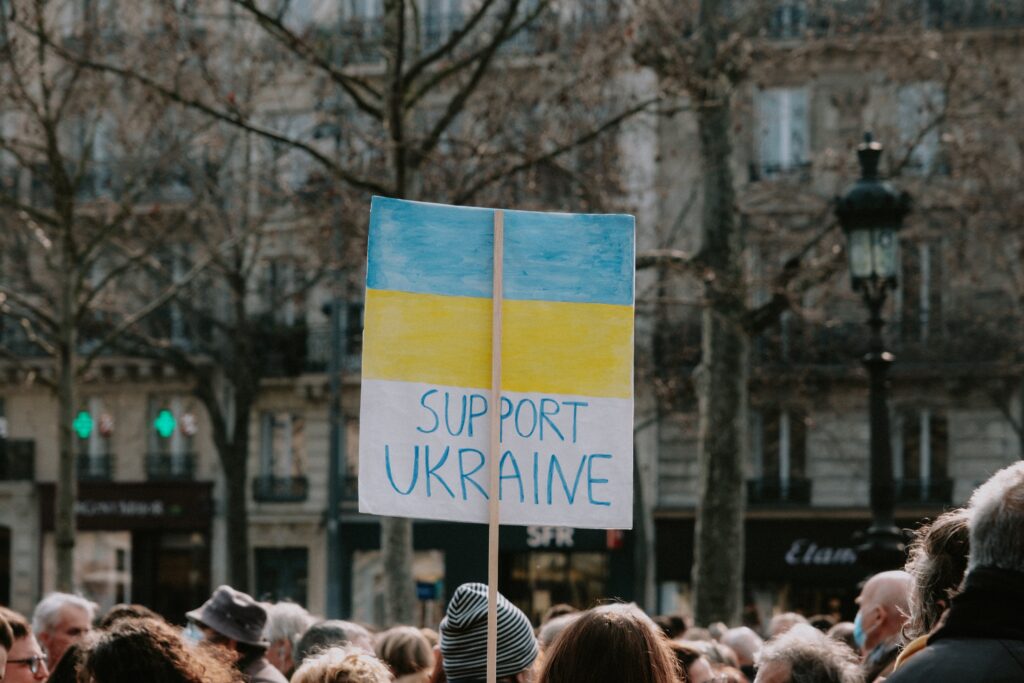 Let's come together and extend our support to Ukraine in their time of need!
We're supporting an organization working in Poland to help Ukrainians in need. We've given blankets, sleeping bags, food, baby supplies, and more. We're still accepting donations to continue our efforts.
Gallery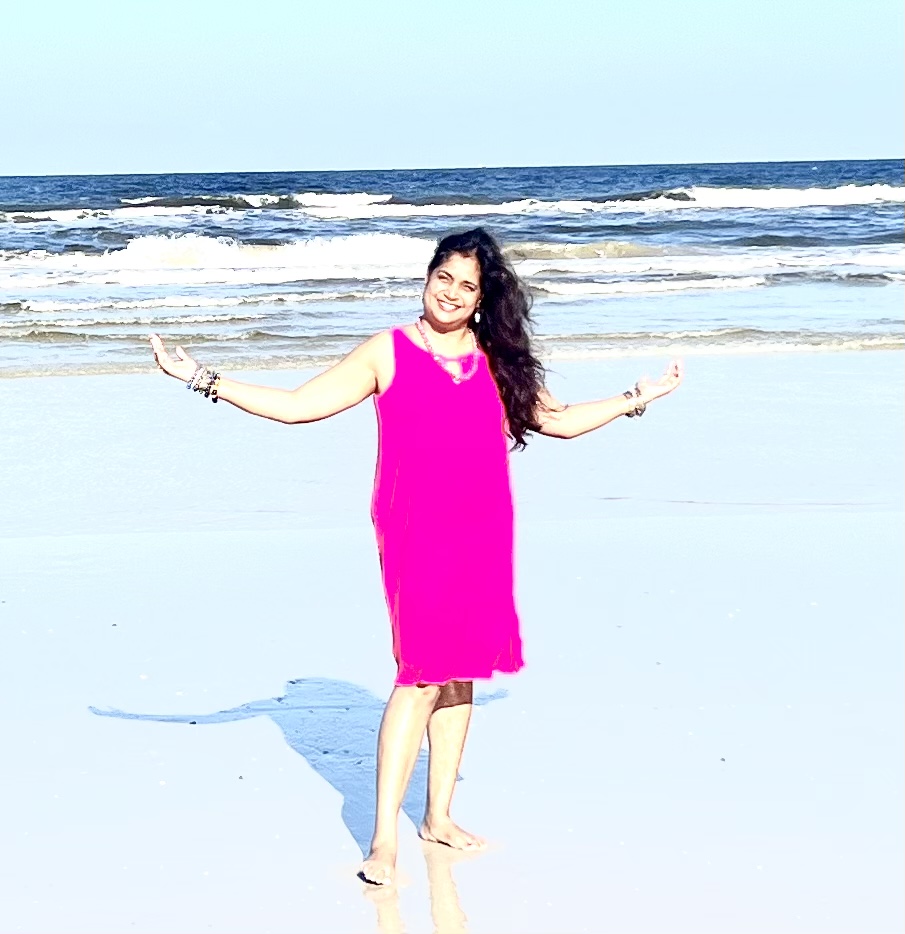 All Copyrights Reserved @Saving People Inc. 2020-22
Saving People is a non profit organization with 501c3 status Registered Charity Number : 85-073704